Sometimes, words are not enough. Sometimes you need music. Hand gestures can also be helpful.
I've been married for a couple of years, to the same woman the whole time. I know, crazy huh?
Being more handy in the song-writing arena than the construction thunderdome ("Two thumbs enter, one thumb leaves!"), I thought I would write my wife a song to celebrate our wedding anniversary.
It's not the first time I've written her song. When we were a-courting, I created a short little song called "Steph's Groove". I'd like to think it sealed the deal. Hence her nickname for me: "Two Minute Man".
Well, I assume that's where it's from…
Anyway, I also wrote her a song for our wedding. Not to walk down the aisle, that's just crazy! That was always gonna be "The Theme from Shaft".
No, I decided I would serenade my beautiful and freshly-minted wife at the reception, in front of all our family and friends, because there is no greater or more memorable expression of love than singing to someone in front of their family and friends. Except using the C-word during your speech. That shit is still coming back to me.
Now six years and two kids later, I'm ready to produce another stunning epic so intensely romantic, it would take Ryan Gosling and Channing Tatum double-teaming Rachel McAdams to produce something more romantic.
Hell ya, that's right. This joint is the shit.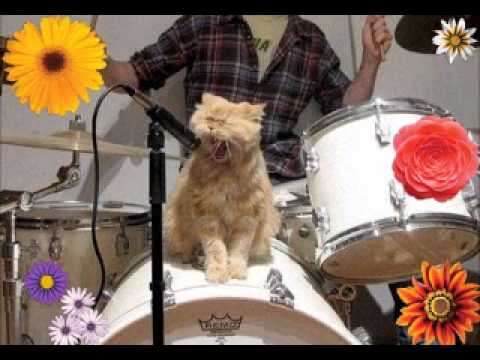 No related posts.